Telephony has grown and expanded in ways that we never thought possible. To add to that thought, here is a quote from an ad that appeared in the 1916 Literary Digest on June 24th, "Business executives are rapidly awakening to the imperative need for a better business telephone, to the necessity for a more efficient method of constant and perfect intercommunication between the individuals and departments of their own organization." Our wise elders were already finding the advantages of adapting the technology of the day into their organizations changed workflow and delivered results directly to their bottom line.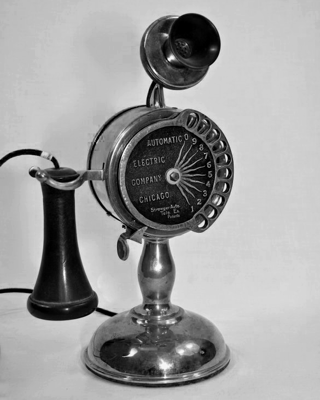 Today, we know communications to be made up of more than just telephony. We also know that methods of communicating will only continue to evolve. However, with that said, it is still easy to view telephony as the best way to send information - after all, it has been around for so long.

Stand alone telephony can be the reality for most small-to-medium businesses and even some large enterprises. However, to meet the demands on businesses today, we need communications tools that deliver a variety of options now more than ever. Business communications solutions enable employees to do more with less (including time). To add to the complexity, the workforce has never before seen four generations of employees within its ranks. So your tools must be scalable as well as functional across the board for all users.
We have designed a series to provide you with basic insight into understanding fundamental concepts in business communications today.
The four-part series will cover:
Part I: 3 Most Common Types of Communication in the Workforce
Part II: Vehicles of Delivery- Know Your Options
Part III: Adoption Styles: Flavors of Solutions
Part IV: The 5 Most Important Steps for Deployment Success
Keep an eye out :)