With GSA Schedules, federal, state and local government buyers can access more than 12 million commercial supplies and services. What's the advantage of purchasing from these contracts? Let's take a look.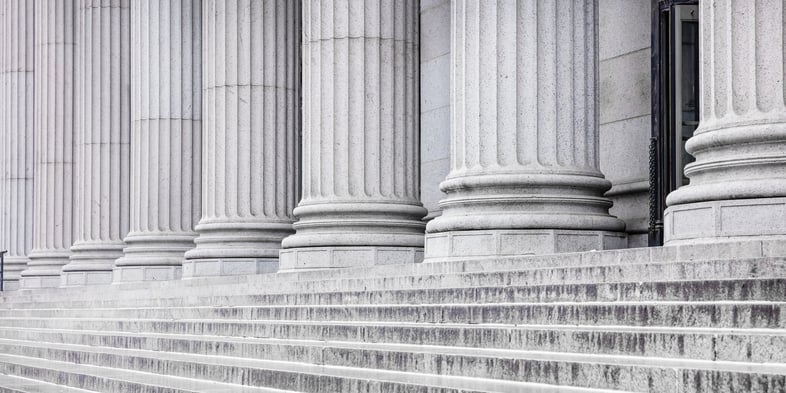 Purchasing from GSA Schedule contracts (also referred to as Multiple Award Schedules (MAS) and Federal Supply Schedules) offer the following advantages over purchasing on the open market:
GSA has pre-negotiated prices under Schedule contracts to be fair and reasonable.
Synopses are not required for Schedule purchases.
Schedule contracts have been awarded in compliance with all applicable laws and regulations (FAR compliance).
Administrative time is reduced.
Schedule contracts offer a wide selection of state-of-the-art commercial supplies and services.
Small business goals are met.
Now you might be asking, who can buy from Schedules? Here's a list of who these are open to:
Federal agencies (military and civilian)
Mixed ownership government corporations as identified in

31 U.S.C. § 9101
District of Columbia
Qualified nonprofit agencies for the blind or other severely handicapped individuals for use in making or providing an approved commodity or service to the government

State and local governments

for certain Schedule purchases,

Contractors authorized under FAR 51

and many more.
Is there an easy way to shop online?
Absolutely! Online access to contract ordering information is available through the GSA Advantage!® website.
What does Ronco's GSA Schedule offer?
Ronco uses the General Services Administration (GSA) Multiple Award Schedule which provides federal agencies with a simplified procurement vehicle to acquire innovative technology services. Access our GSA Schedule Contract (47QTCA20D004V) to see what products and services we offer by clicking here or by searching for "Team Ronco" on the GSA Advantage!® website.
What else can Ronco offer state, local and federal government entities?
As system integrators, we offer a full range of communication options:
Wireless Telephone Systems & Unified Messaging Solutions
Networking Technology & Infrastructure Support
Zoned Digital Overhead Paging & Intercom Systems
Multi-Media Audio/Video Distribution and Control Systems
Professional Sound Reinforcement
Conference & Training Room Audio/Video Systems
Synchronized Clock Solutions
---
Are you interested in talking to our Federal Team?
We're always here to help! Please email us at fedgov@ronco.net or submit a Contact Form here to get in touch with us today!