Ok, you ask, "Why are we switching to 10 digit dialing?" The answer is relatively simple. It is to make a National Suicide Prevention and Mental Health Crisis Lifeline easier to reach with a 3-digit code that works for everyone – just like 911 works for emergency services. The requirement came from an FCC order from July 2020, which mandated that the National Suicide Prevention Lifeline be reachable through a three-digit number, specifically 988. To accommodate this requirement, any area with phone numbers beginning in 988 as the first three numbers in their 7-digit phone number now have to change to a ten-digit dialing pattern starting July 16, 2022.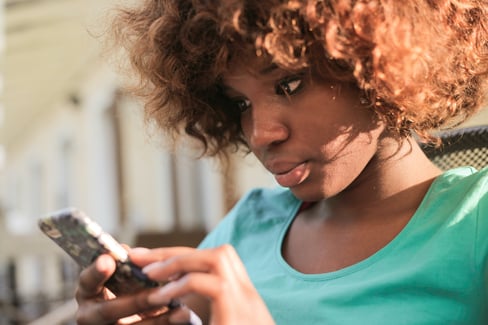 Side note – calling 988 will not connect you to the National Suicide Prevention Lifeline until July 16, 2022. If you or someone you know is in crisis, please call 1-800-273-8255 (TALK).
To break it down a little more contextually, if you live in a location with phone numbers that begin like 716-988-0000, you will need to use the area code to dial in that region. Here is a quick list of systems that you use that may need to be configured differently as a result of this change.
Preprogrammed PBXs
Fax Machines
Life Safety Or Medical Monitoring Devices
Fire Or Theft Alarm Devices
Security Systems
Speed Dialers
Call Forwarding Settings
Voicemail Services
Not all areas are universally affected by this change. Below is a list of areas affected.
---

AREA CODES WHERE 10-DIGIT DIALING WILL BE REQUIRED.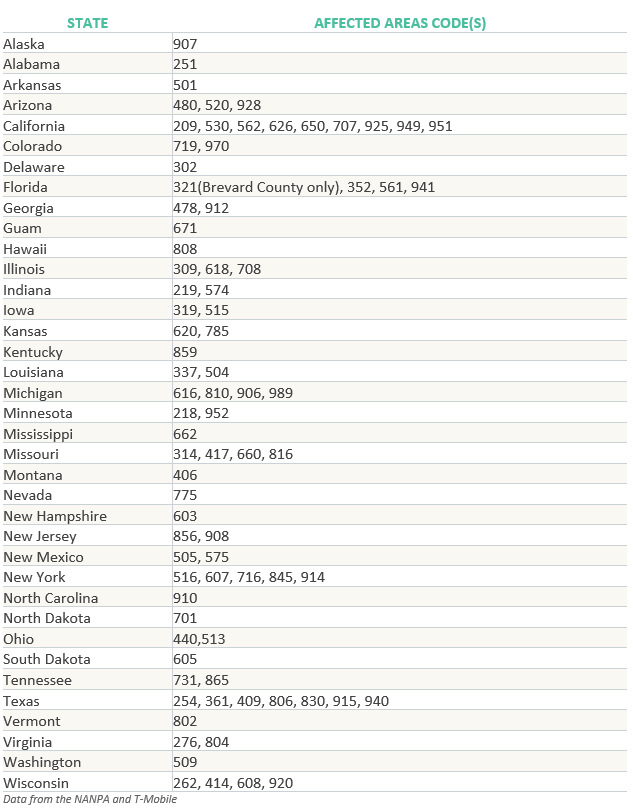 Data from the NANPA and T-Mobile
If you need support making changes to your systems to accommodate 10-digit dialing, we are here to help - contact us today!