So it's time for your company to get a new business phone system. You've finally got the go ahead from your boss to start shopping around... but where to start?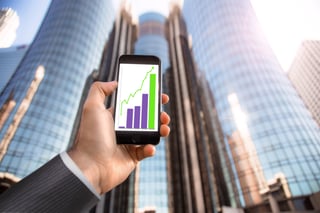 It's difficult to know exactly what information about a phone system is important. First things first, you need to have an understanding what you are working and who is working with it.
Be able to answer these questions:
How much do you spend on network carrier services monthly?
Which UC Collaboration features matter most to your users?

Is your current network able to support the demands of real-time voice?
If you alone cannot answer these confidently then seek various levels of consultation. Sometimes the smart choice is recognizing you need help, in this also think of your IT team. Flawlessly implementing the perfect phone system to solve business challenges of today and continued support for communication solutions of tomorrow is a lot to take on.
Over looking a single step can be costly when it comes to anything telephony especially telecom management. Do you have all your bases covered before upgrading your business phone system?
Download 10 Considerations When Replacing Your Phone System Guide
& get the ball rolling! or shall I say phones ringing!