With families of our own and more than fifty years of servicing school communication systems under our belt, we understand the "back to school" season to be both exciting and nerve-racking. Given the new challenges COVID-19 has presented for students, staff, administrators, and even parents, this year is unlike any other.
We are here to help.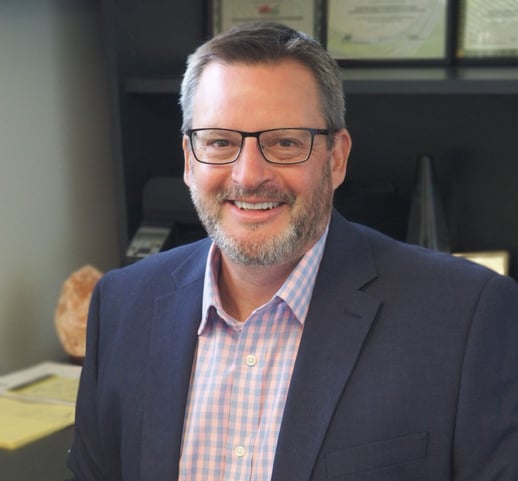 Our technicians have spent the last few weeks reprogramming mass notification systems to accommodate staggered and rotated scheduling for districts across our footprint. From adjusting bell schedules to making zoning changes, we are continuing to work on paging and critical communication systems to simplify the burden for administrators.
If you have discovered shortfalls in your school's technology, reach out to us today for assistance. As an extension of your team, we will ensure that your systems are fully functional and supporting your COVID-19 adjustments.
As always, remember that we are in this together.