Put yourself into a local buying mindset. Now, what is the first thing you do when you need to find out if a store has what you need? Perhaps you check their website, but if you can't find the answer fast enough- you pick up the phone. Maybe you googled them to find out their hours or location information, but out of all the ways we connect with a business, when it matters most and you need an answer what do you do? You guessed it - you make a phone call.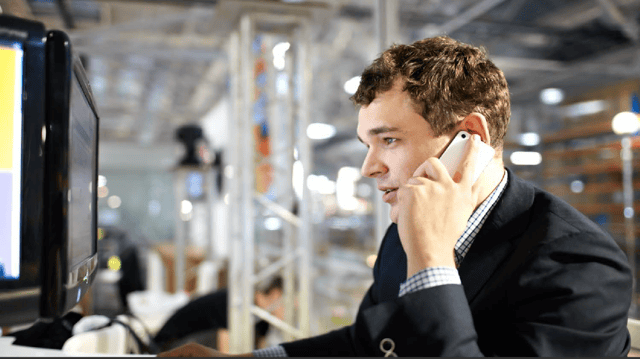 Now, if you are that company, what happens when a customer calls? How do you measure up to the callers expectations? Is voice really that important? Do people still rely on your business phone system to do business?
80% of consumers say a company responding immediately when they reach out for help influences their loyalty.
At the top of the long list of how customers contact us is... by phone. In the B2B world it is even more critical to have responsive engagement.
87% of business buyers say that an immediate response when seeking support influences their loyalty. Business buyers rate phone and email as the most critical communications channels for seeking assistance.
You may be losing business without even knowing it. Having a strong online presence and a lack luster communications system can be a critical failure for a regionally centric business.