With over fifty-five years of experience in telecommunications for small to medium-sized businesses and federal entities, our teams are ready and able to ensure that your systems are compliant with recent and upcoming changes to multi-line telephone systems.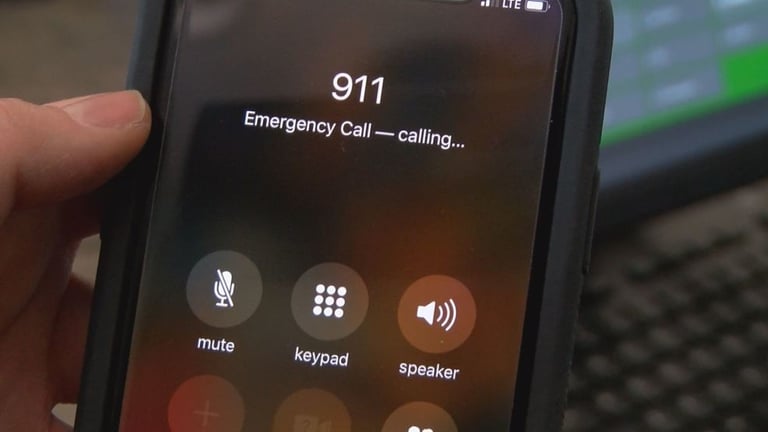 Earlier this year - February 16th, 2020 - Kari's Law was put into effect. This law requires multi-line telephone systems to have a configuration that permits users to directly initiate a call to 9-1-1 without dialing any additional digit, code, prefix, or postfix. Additionally, this law requires that systems are configured to provide an on-site notification of a 9-1-1 call being made. The law applies to any new systems or systems that have been upgraded.
Coming soon - January 6th, 2021 - the Ray Baum Act will be put into effect. This act will add in the requirement to provide a dispatchable location of the caller to public safety officials. Dispatchable wired locations can be defined as the street address, the floor number, the room number and additional information necessary to adequately identify the location of the calling party. Dispatchable location for wireless stations will need to be provided by January 6th, 2022.
To ensure that your legacy system or Avaya system is compliant with these changes, schedule a consultation with our team by clicking here.