CAT 3 phone cabling can be an excellent way to provide your existing facility with Wi-Fi without breaking the bank. CAT 3 cabling also referred to as station wire or is an unshielded twisted pair (UTP) that had been used in telephone wiring and networks predominately in the 90's. It still exists in several lines of industry today and now it can be leveraged to provide 5GHz Wi-Fi from a standard 802.11ac network. Allowing you to provide quality network access to anywhere there is an RJ11 connection.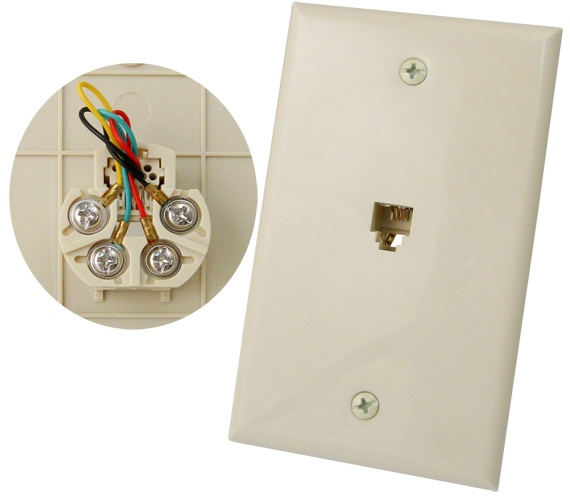 Have you ever been to a hotel that provided less than acceptable in-room Wi-Fi only because it is coming from the hallway? Often the costs and pains associated with running wiring into the room make it a challenge for management. However, any hotel dweller knows that not having a signal in your room does not account for great accommodations. Requiring guests to come to the lobby or hallway for access can create a sub-par guest experience.
How nice would it be if any concrete building could be that connected without additional wires or drilling to connect multiple regions of the building? Well we have some good news- it is possible by utilizing existing infrastructure.
Did we peaked your interest?
Contact us today and learn how Extreme Networks and Ronco Communications
can solve your biggest infrastructure frustrations with our network assessment services.