Controllerless WiFi technology is increasingly in popularity and is the chosen wireless technology to be implemented in offices, schools, and homes today. The controllerless WiFi approach distributes all control functions and data forwarding to smart access points (APs) while maintaining a centralized management system for monitoring and configuration- similar to how routers function.
Why have the frustration of slow internet and WiFi speeds when there's an easy and feasible solution at your fingertips?!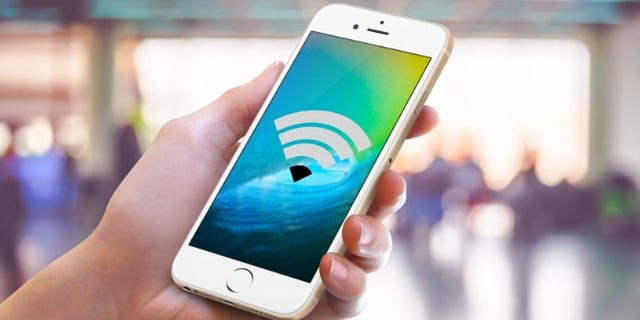 BENEFITS
Centralized Management:

An infrastructure that allows for monitoring the performance of the network and the ability to push out quick changes from a single point is fundamental to lower operational costs. Labor intensive wireless monitoring is no longer an issue since all the management is in a centralized location for easy access and viewing.




Scalability:

A network that can grow with your company is CRITICAL. Controllerless WiFi can auto-configure multiple APs managed from one interface without the addition of a physical rack-mounted controller. Integrated mesh technology provides the highest degree of flexibility and connectivity. Powerful and flexible identity-based firewall, access control and quality-of-service policies are enforced. Controllerless WiFi solutions are beneficial because it's an easier and faster way to deploy wireless access points.




Cost-Effective:

Although nothing is guaranteed, cloud-based services are less expensive and are subscriptions making it easier to budget. Cloud offerings, unlike controlled systems, are licensed on a monthly- or per-user basis, with a lot more options for pricing. They also have far fewer up-front costs, making it a more accessible option for a growing business.
As technology advances, we must decide what solutions for our networks and WiFi are most beneficial. Controllerless methods are up and coming and will only improve with time. It is important to keep in mind that business is evolving at a rapid pace and it is key to keep up with these changing trends. As stated above, the reason for the change to controllerless solutions is speed and efficiency. Companies have to make decisions quickly and implement them before the competition. Make your decision worthwhile, switch to controllerless WiFi because it is definitely MORE!
Find out if your company is the right candidate for implementing this approach!
*http://www.altaware.com/controllerlesswifi.html