There are so many ways VoIP can lower communications cost while enhancing revenue.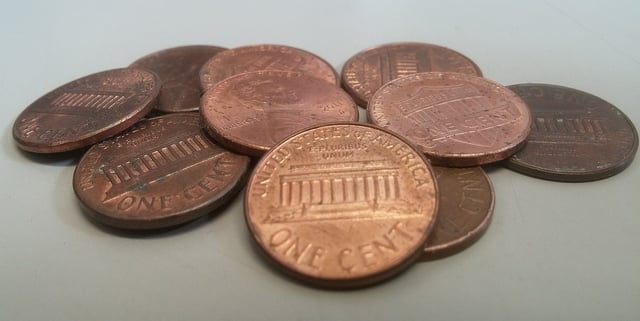 Some of the financial benefits of implementing VoIP communications include:
• Cost per phone call:
Making long distance or international phone calls using landlines or mobile phones become very expensive. When you're conducting business from multiple locations, VoIP applications allow you to make calls from PC to PC that are free if they are within the same network. This could mean significant savings for your company's long distance charges.
• Operational costs:
You don't need seperate networks for data and voice communications. Everything is capable of being done using the data network. Cutting costs on cabling throughout your companys infrastructure. Add moves and changes still require physical changes. Even if the changes are only software, there is a cost to pay the technician who handles these reconfigurations. Now the same team that works on the network can support your move, adds, and changes for your VoIP system.
• Infrastructure cost:
Lowering the investment in deploying a legacy phone system is perhaps the biggest financial benefit of implementing a VoIP telephone platform in the enterprise environment. For example, using VoIP allows you to run your VoIP phones right off your data network. Wireless VoIP phones can connect to the local WiFi enfironment, reducing your need to carry a regular phone and cell phone. This means fewer devices to manage.
• Increased Productivity:
A typical company is seeing productivity gains in both system administration and management, and with end users.
Single reach numbers for mobile workers allows calls to be received no matter where they are.
Single voice mail systems eliminate need to forward calls to outside lines.
VIP calls reach users immediately, even when out of the office.
Trends like Bring-Your- Own-Device (BYOD) are on the rise as an option for telecommuters and staff constantly on the road. The benefits of adopting BYOD include improved productivity and employee satisfaction but it also means that an organization is not responsible for investing in the equipment that their employees need to perform their duties.
The Cost Savings can be significant:
Companies estimate the savings produced by easier moves, adds, and changes at $50 per user per year.
On-demand audio conferencing is cutting conferencing costs in half and saving $96 to $120 per user each year.
For virtual office workers, VoIP cuts telecommunications costs 60 percent. Because all calls are carried "on net" over the MPLS network. That saves, conservatively, $20 a month per employee. Softphones that cost $50 enable employee's laptops to double as full-featured phones, this will replace desk phones and save several hundred dollars per user.
In new installations, eliminating separate telephone cabling can save $40 to $90 per user. VoIP on average reduces the number of ports allocated per user, delivering a 25 percent saving in that area.
Still Need a Convicing Argument for the CFO to Move to Business VoIP?
Lower up-front cost since there is no PBX equipment to buy.
Lower ongoing cost since maintenance, moves adds and changes are reduced.
Lower total-cost- of-ownership per seat.
No full time employee needed to manage your business phone systems.