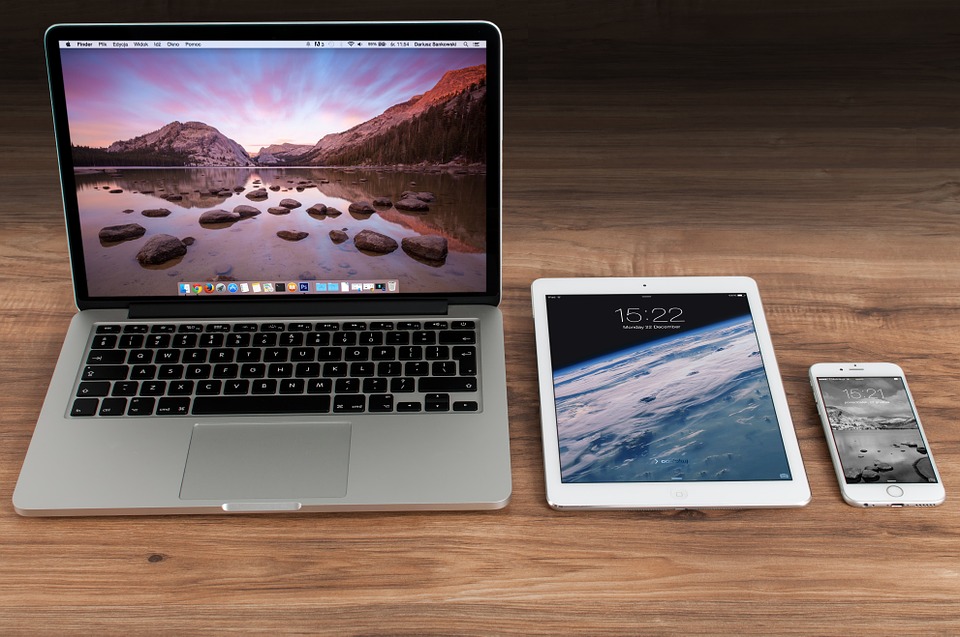 As the spring time approaches, many of us will take the time to do some spring cleaning around the house, in our cars, offices, etc. But what about your workspace and your technology?
"How do I know when it's time to clean up my desktop?"
If you have to ask then you should probably read this!
Maintaining your desktop and organizing your files on your device is time consuming, especially if you've neglected to do so over a long period of time. However, it will be beneficial in the long run and will result in better performance overall- who doesn't love faster internet speed and a sense of accomplishment!?